Disruptive mega trends (such as geopolitics, chip wars, biotech innovations, generative AI like ChatGPT, and new materials science) are like giant waves crashing onto shore. Using Belleview as your surfboard gives you the verve and agility to ride these waves, stay ahead of the curve, and come up on top.
We analyze powerful mega-trends that shape global business and investment. Through a top-down thematic approach, we identify the sectors with strong tailwinds or headwinds, and highlight the key influential players.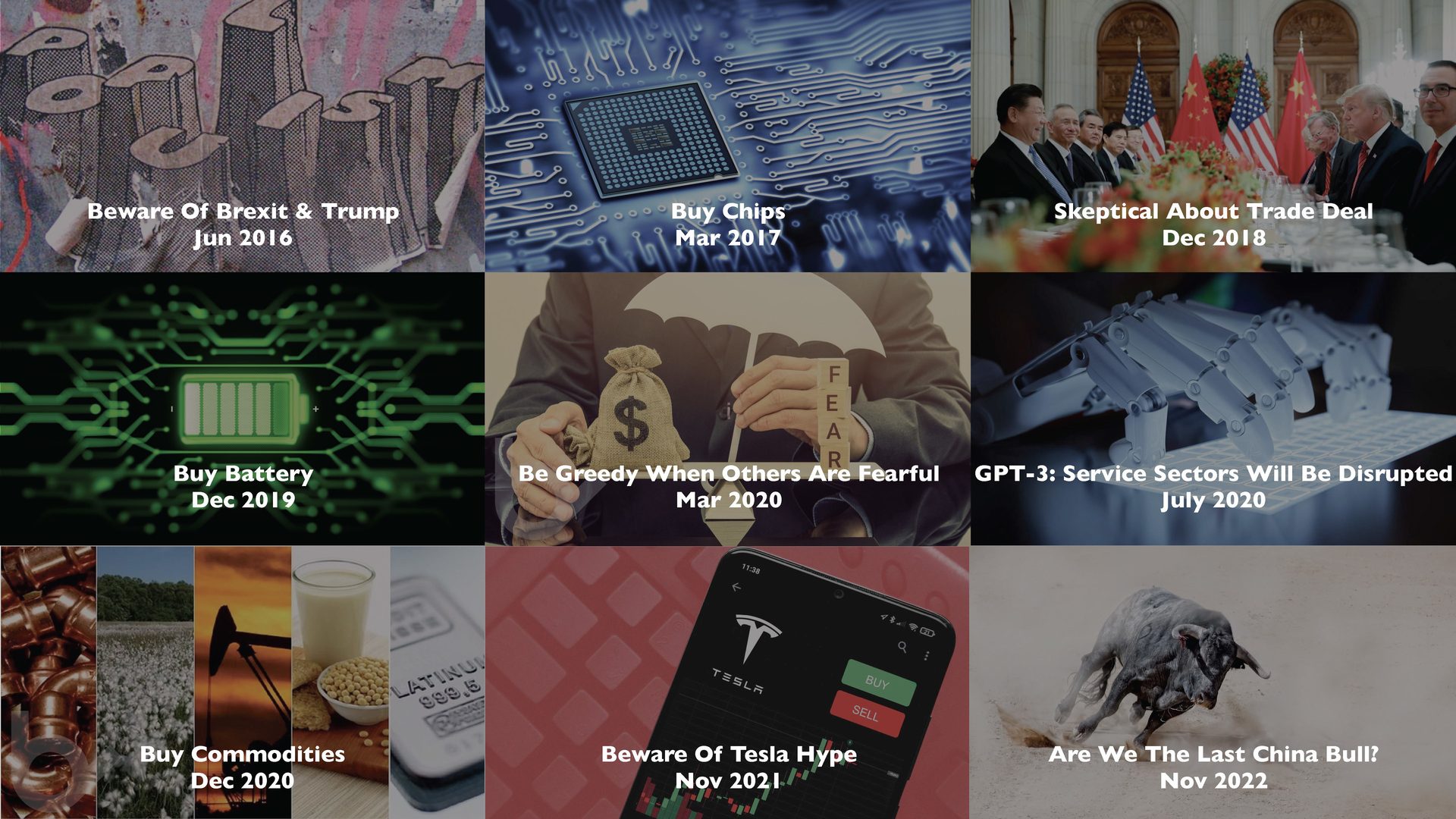 We scrutinize and curate the best analyses from other independent research firms. Just like a tastemaker's perfect Spotify playlist, we pride ourselves on curating best-in-class research for our clients.
Punchy and succinct: 1 issue, every 2 weeks. 4 sections, 4-5 pages per section. Want a deeper dive? We will send you more to read!
Our Unique Research Model
A standardized annual subscription fee per institution for a defined group of designated users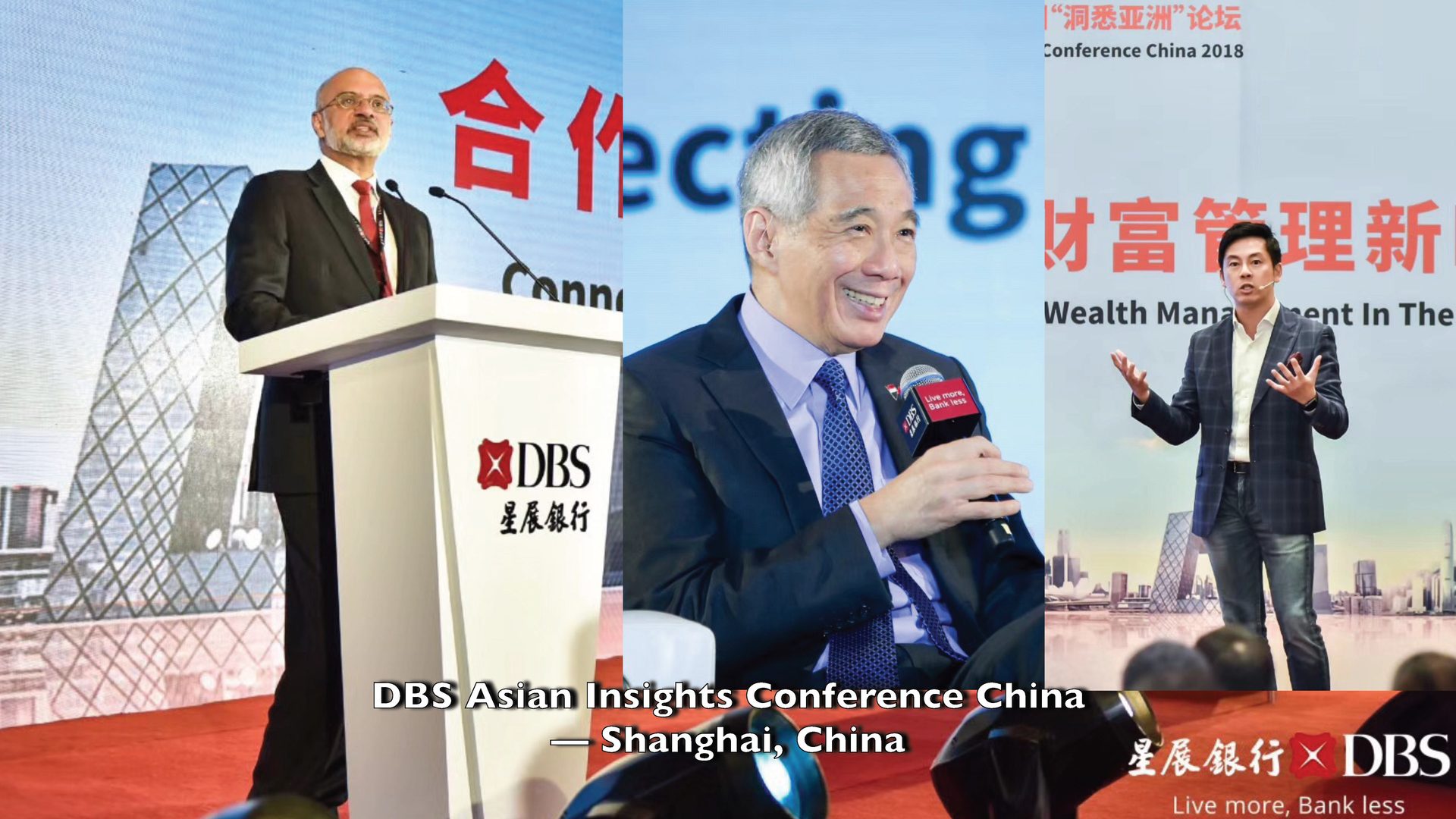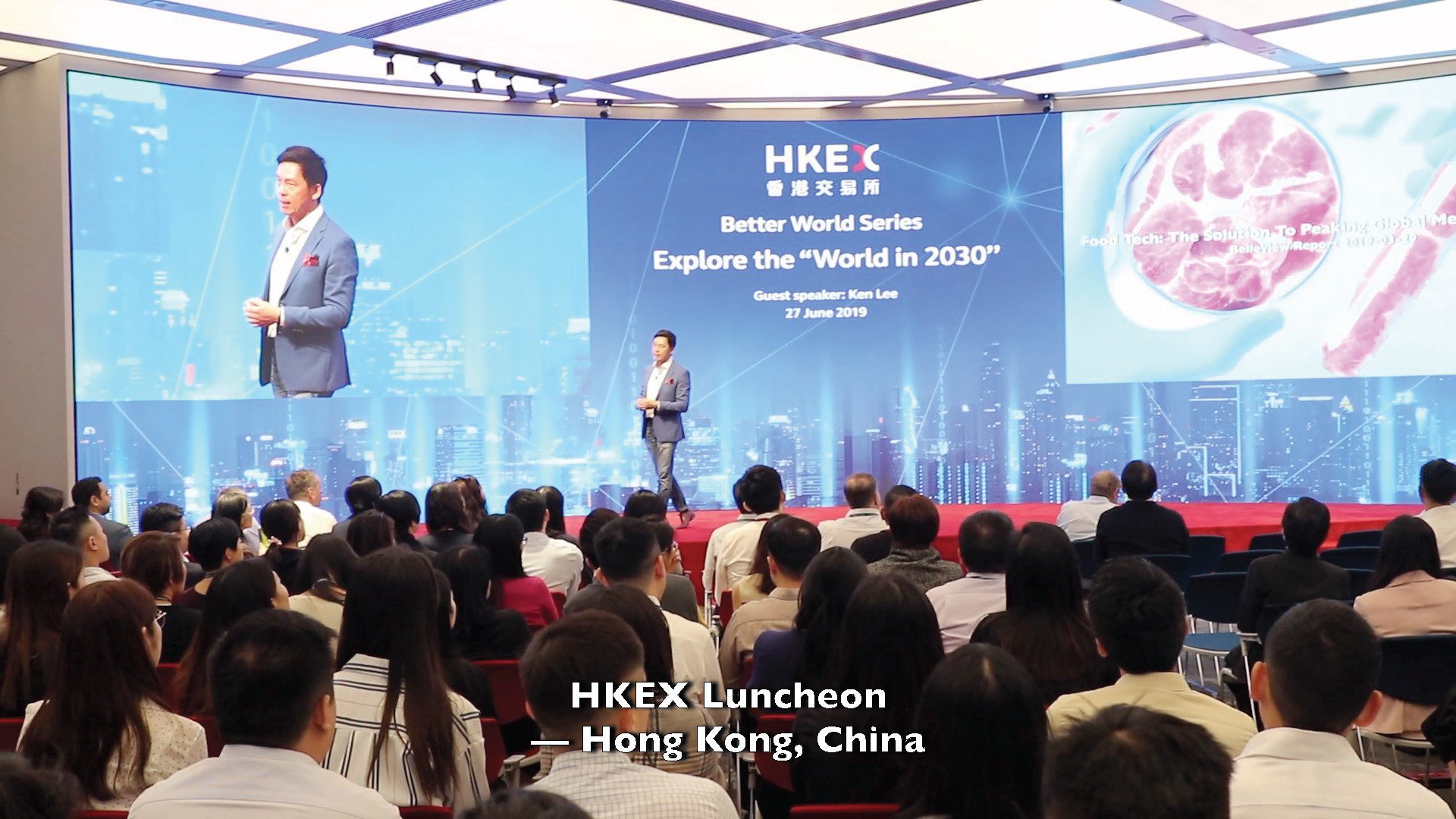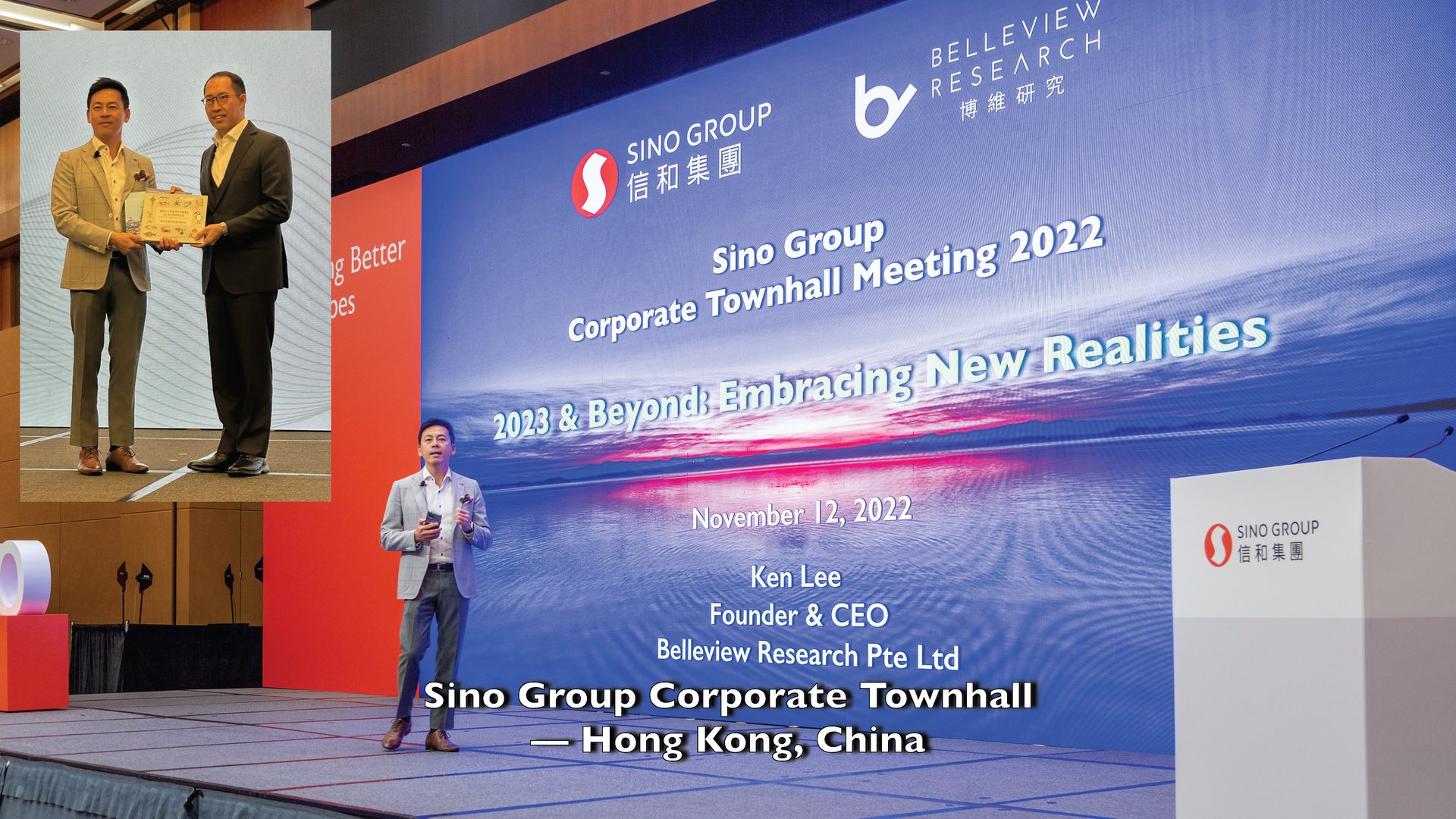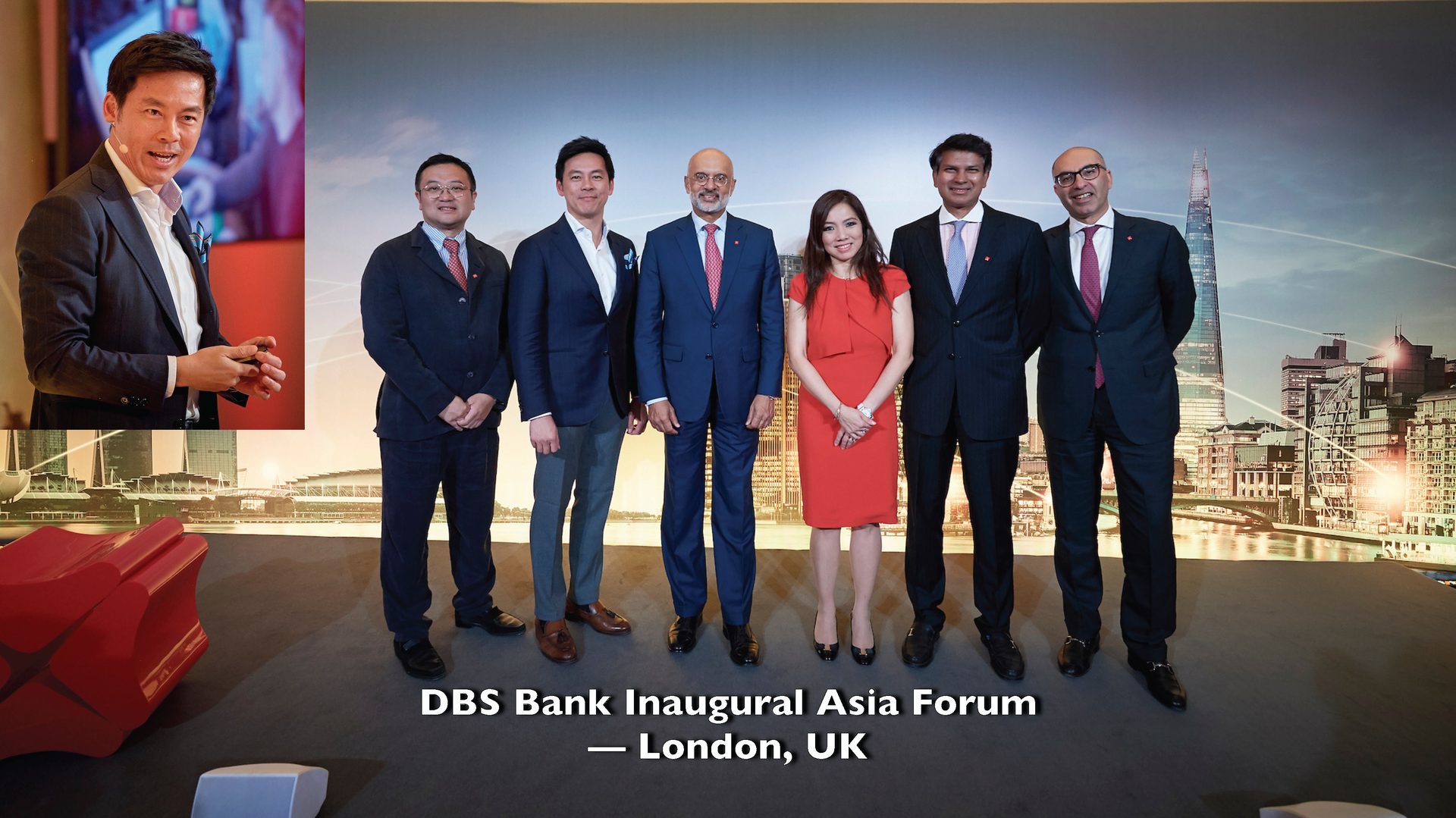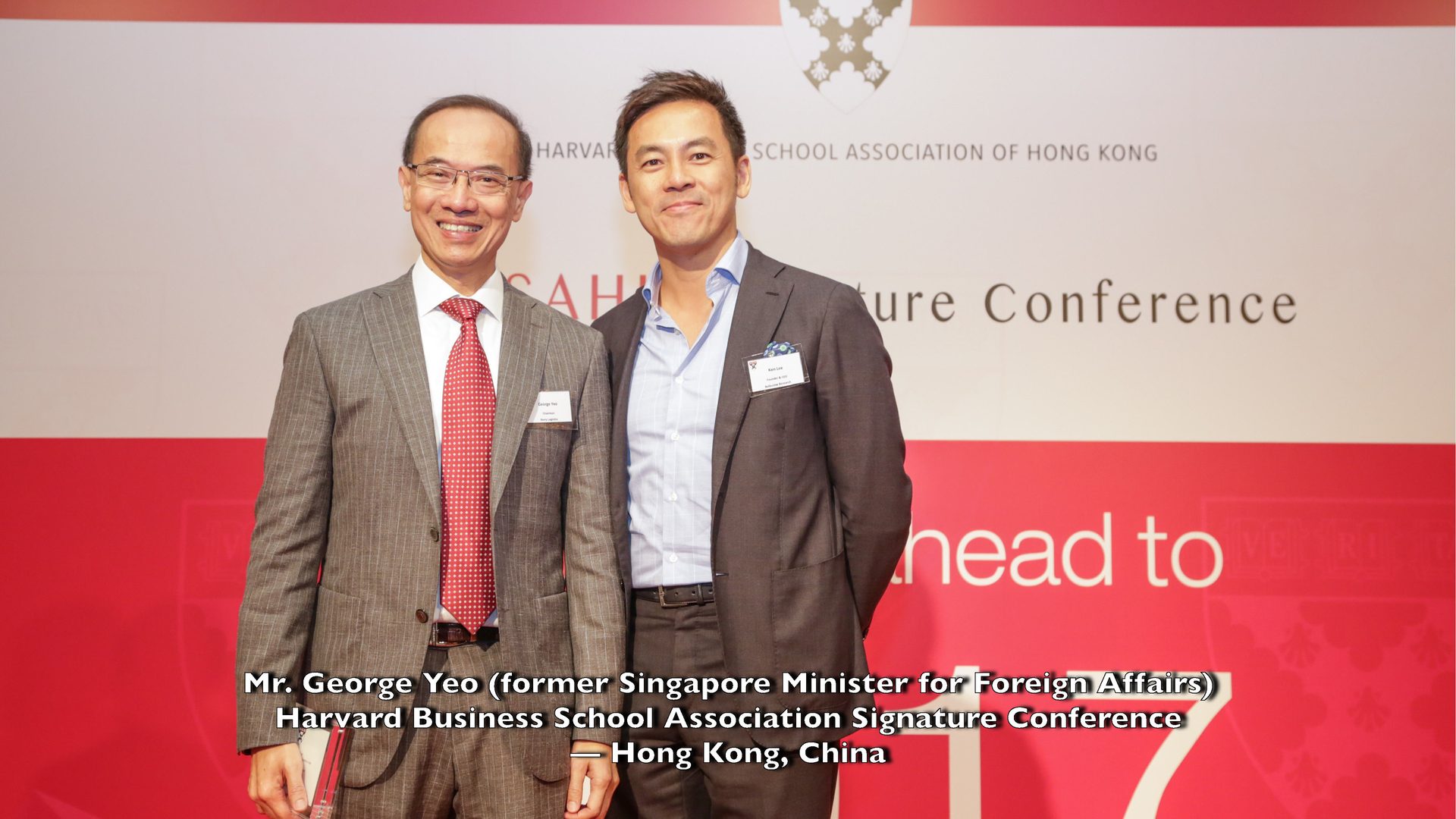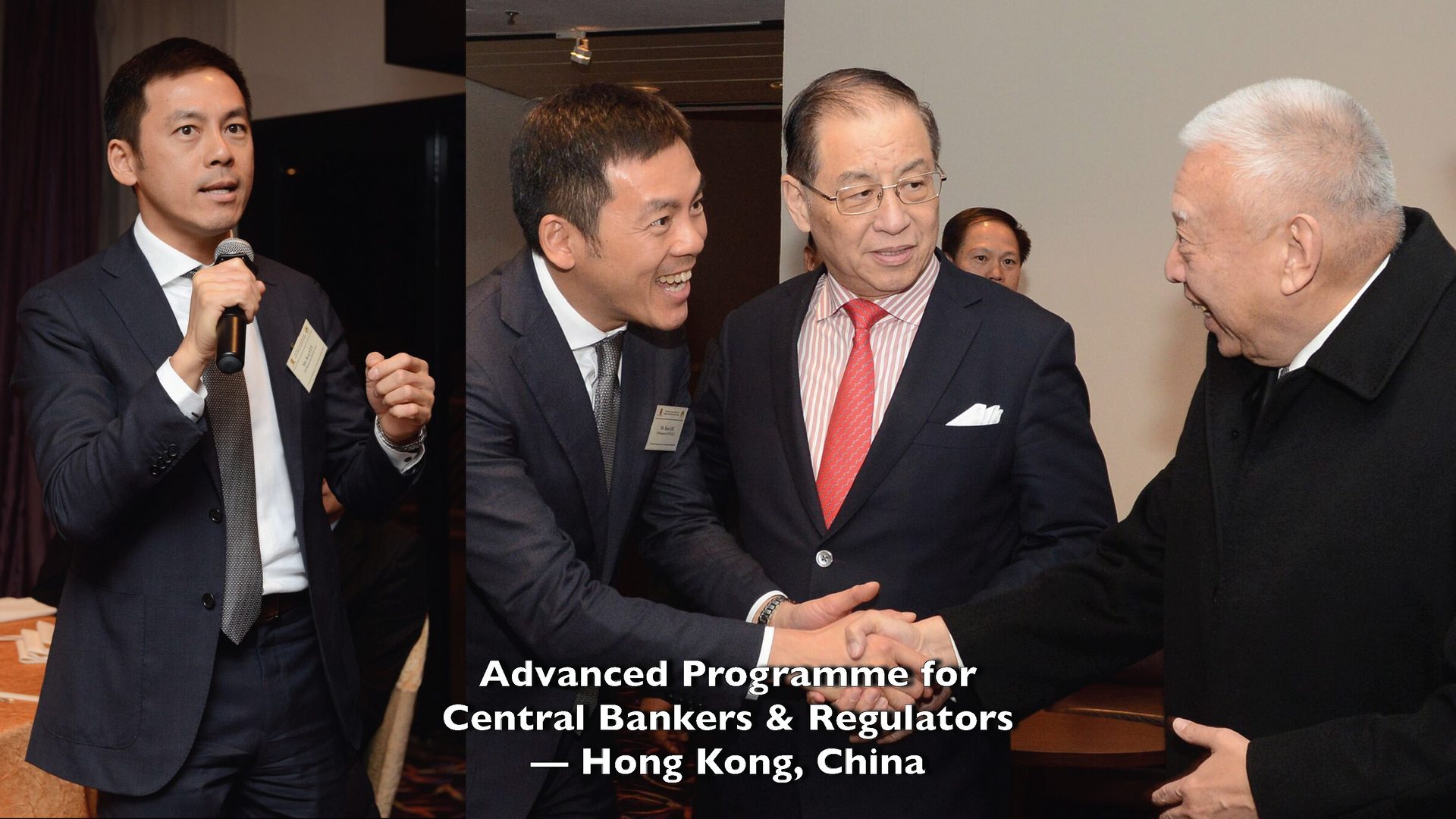 © 2023 Belleview Research Pte. Ltd.
10 Collyer Quay #40-01
Ocean Financial Centre
Singapore 049315